KAMILA IżYKOWICZ

Futures Designer
Emapthy Researcher
Poetic Artist
---


As a designer, I was looking at the tree as a resource.



---
PLANT AS
---
a resource
air
---
a living being
senses
---
an interlocutor
chemical conversation
---


I was looking at the timber industry and the paradox of using wood in products with a short lifespan. While the most precious resource is literally the air we breathe.

My initial research question was:


---
What is the value of a single breath?
---


The air we breathe in is invisible, which makes it much more difficult to appreciate and put a value on.
Most importantly, our air is produced by the plant kingdom via photosynthesis.



---
"We live submerged at the bottom of the ocean of air"

[Evangelista Torricelli, 1644]


Breath
*

- a chemical conversation
between the animal and plant kingdoms
*When animals breathe, we give off an odorless gas CO2 which, along with sunlight, plants use to produce food and oxygen.
Act of Breathing - respiration - gives animals and plants the energy to live."
[climate.nasa.gov]
"Air is full of life...

...but also, apart from being a means of transport and communication, air is a habitat in its own right"


[Monika Bakke]
---
I was mapping the biogeography of the air created by organisms surrounding a single tree: the Scots Pine [Pinus Sylvestris]
---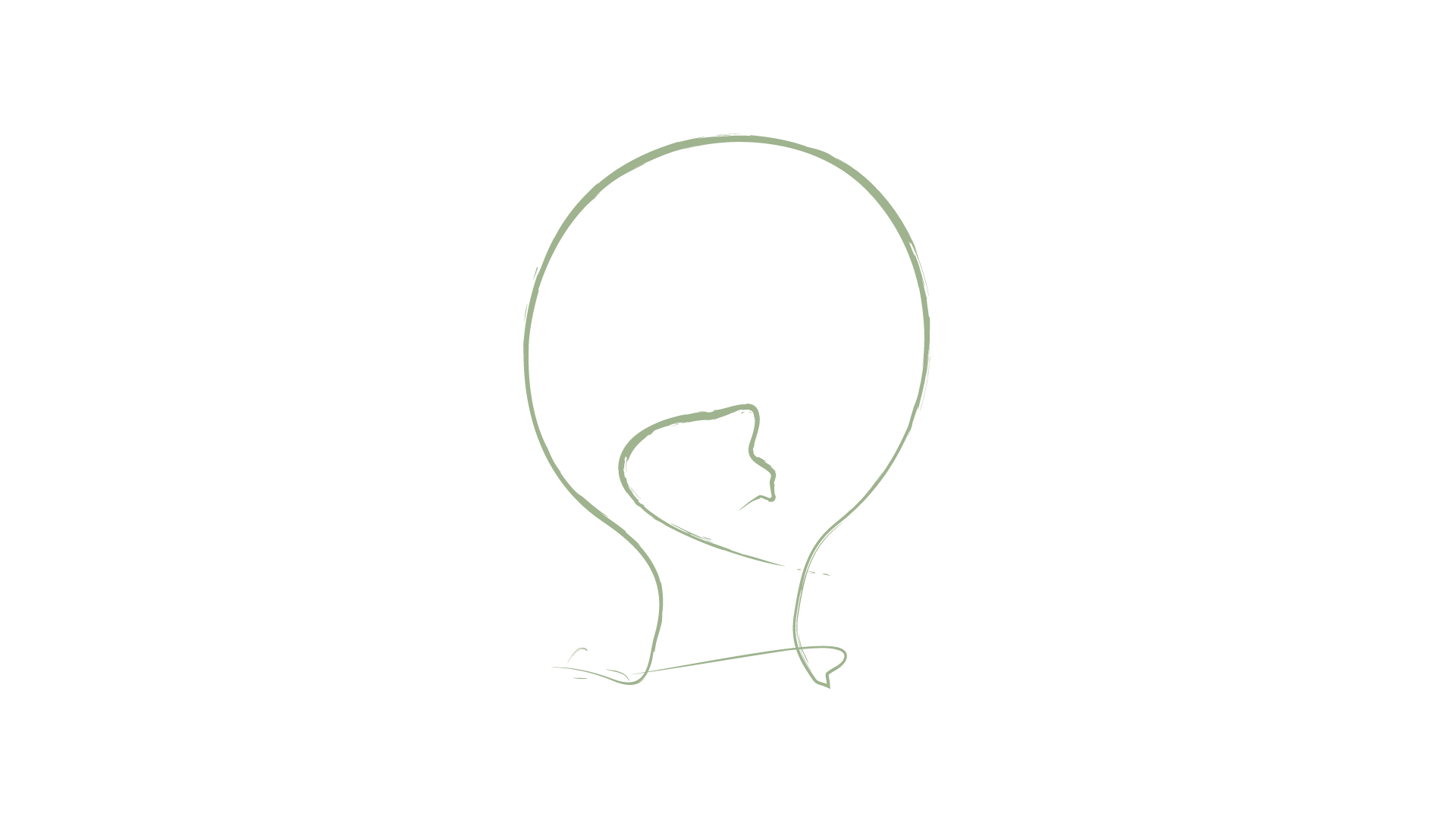 ---
Five symbols are pictographic representations of micro-imaging of specific scents.
---
Bio-geographical journey through surroundings
of Pinus sylvestris via multispecies scents
---


I wanted to stop focussing on what air means from a solely human perspective,
and instead look around and locate the natural processes that are surrounding the plant as it produces our precious oxygen.

For that reason
— I translated this chemical conversation —
into an experience, in order to shine a light on its value.



---
DIGITAL SCENT CAPSULES

The Library of Scents

The Library of Scents — five video capsules representing scents produced by selected organisms are placed in the auraforest.com
By mapping organisms that produce specific scents,
AuraForest translates something that is invisible into something tangible.
Encapsulating smell and breath into audiovisual forms evokes memories while simultaneously challenging our social values.
A mixed media exploration into local forestry translated into the language of textual and sensual narratives.
An experimental approach to building somatic empathy between species,
prioritising sensual re-connection with the local environment.
THE WARRIOR
Pinus sylvestris


HERBAL
DEEP
WET
SOFT
WARM
MOIST
RESINOUS








THE SOIL AFTER RAIN
bacteria Actinomycete


EARTHY
SWEET
DEEP
WET
SOFT
WARM
MOIST








THE OLD BOOK
lignin


SWEET
DIMMED
SMOKY
POWDERY
WARM
RESINOUS








ROMANCE
fungus Stropharia rugosoannulata


EARTHY
DEEP
WARM
RICH
HUMID
WET







STATUS
Dendroctonus valens bark beetle


EARTHY
DEEP
WET
SOFT
WARM
MOIST


---
By mapping organisms that produce specific scents,
I wanted to translate something that is otherwise invisible to something we can easily grasp.


I believe that it's important to stress and magnify what is so often neglected or forgotten,
to illustrate that we are part of a much bigger, living, breathing, smelling, chatting, fighting, loving organism.


FUTURES

"Ideas are from the past,
feelings from the future"
[Timothy Morton]
---
2030 — the year by which many governments are promising to become carbon neutral in order to tackle the climate crisis.
Deforestation of native forests and increasing air pollution are devastating socio-political issues, and limited access to nature
— especially experienced during the pandemic —
has proven consequences for physical and mental health.
For that reason, demonstrating the value of local forestry in respiratory terms is not merely adequate but necessary to the current moment.
AuraForest affords a poetic means of reminding human subjects that they are part of the larger ecosystem.
Sensuality and narrative devices serve to evoke empathetic responses by synesthetic experiences.
---
AURAFOREST POTENTIAL FUTURES
---


Today, the AuraForest archive is a representation of scents surrounding just one type of local tree.
The plan and ambition of this project is to create a collaborative,
globally accessible platform that translates crucial local species and environments into unique (to the marketplace) digital scents,
raising environmental awareness through poetic audiovisual engagement tools.

The future is digital. Human explorations into nature and wellbeing are more connected to digital platforms than ever,
so using a virtual medium is not only important but essential.



---
commercial
---
---
personalised collections of scent profiles
environmental awareness through health and wellbeing
metaverse
experience design
---
---
multisensory installations, workshops in cultural institutions, public spaces
ecological change thorugh engagement
provoking questions and discourse on non-hierarchical coexistence between species
storytelling
---
---
audiovisual techniques triggering senses
reimagining storytelling by shifting lenses and sensual perception
academic
---
---
PhD
practice led research on building somatic empathy through design interventions